CASA Research recommendations digest for governments & regulatory agencies
4 Business support: Recommendations
To support business support services donors should:
4.1 Take a long-term approach to enhance the sustainability of agro-industrial parks, working with both public and private sector actors and targeting technical assistance to help industries work toward agreed environmental, social and governance objectives to achieve economies of scale.
4.2 Increase awareness of the heavy reliance of agricultural incubators on donor and state institution funding.
4.3 Support incubators in both measuring their performance against standard business metrics and in increasing their engagement with women-led agribusinesses to address their specific needs for advisory support.
4.4 Invest more in innovative intermediation (e.g. acceleration and incubation models) in order to build the natural capacity of local support ecosystems.
As part of CASA's work exploring the key challenges to strengthening the pipeline of investable enterprises, two studies were undertaken to look at specific elements of business support services.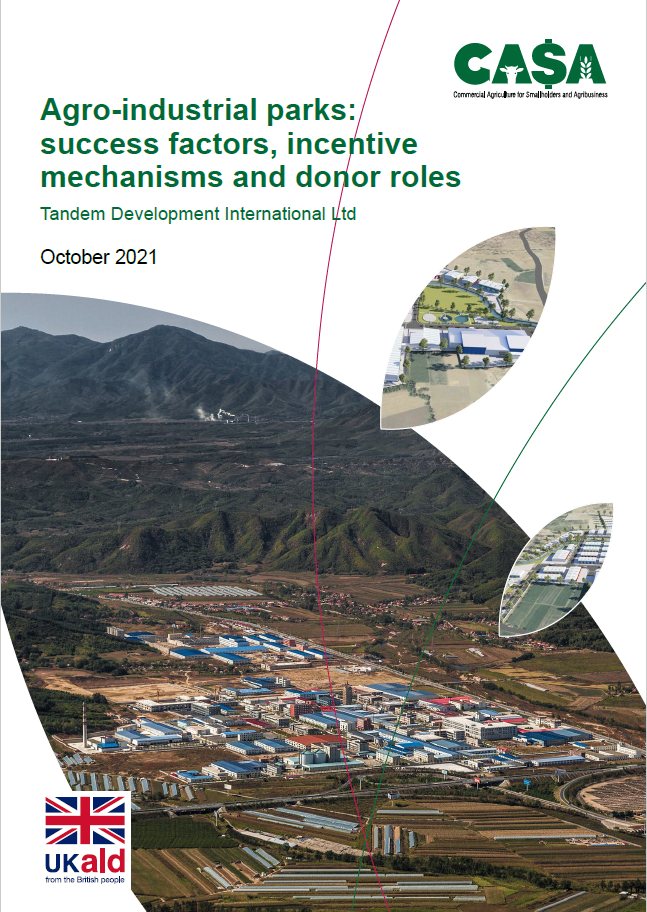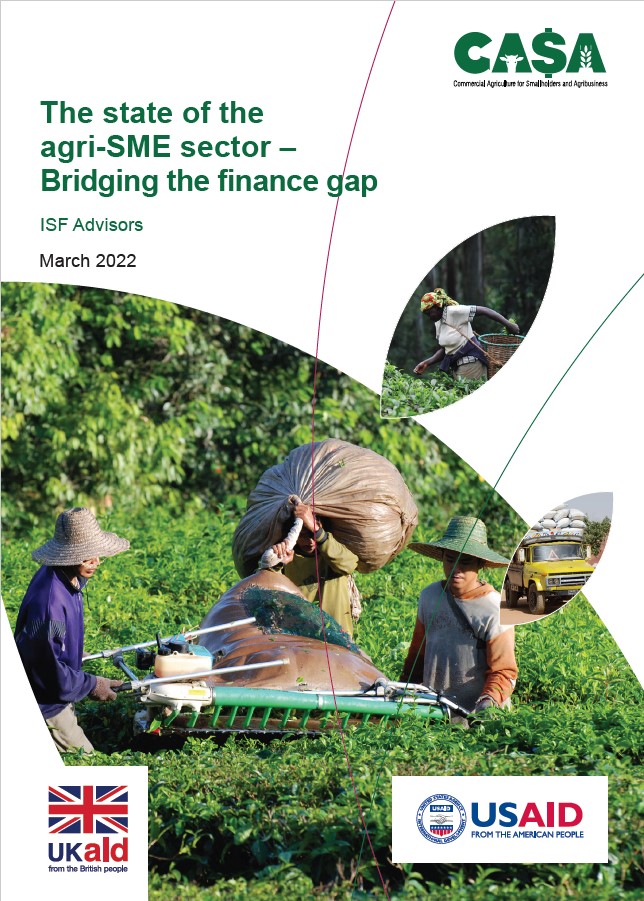 Updated March 2023
Summary of recommendations for governments and regulatory agencies