CASA Research recommendations digest for capital providers
4 Business support services: Recommendations
To promote business support services capital providers should:
4.1 Factor in the costs of delivering services that can be more directly linked to improving the profitability of scaling enterprises.
4.2 Seek investment into agri-industrial parks that will integrate SMEs. Strong linkages to farmers and infrastructure should be complemented by measures to develop a skilled labour force.
As part of CASA's work to strengthen the pipeline of investable enterprises, identified as a key sector challenge, two studies were undertaken to look at specific elements of business support services.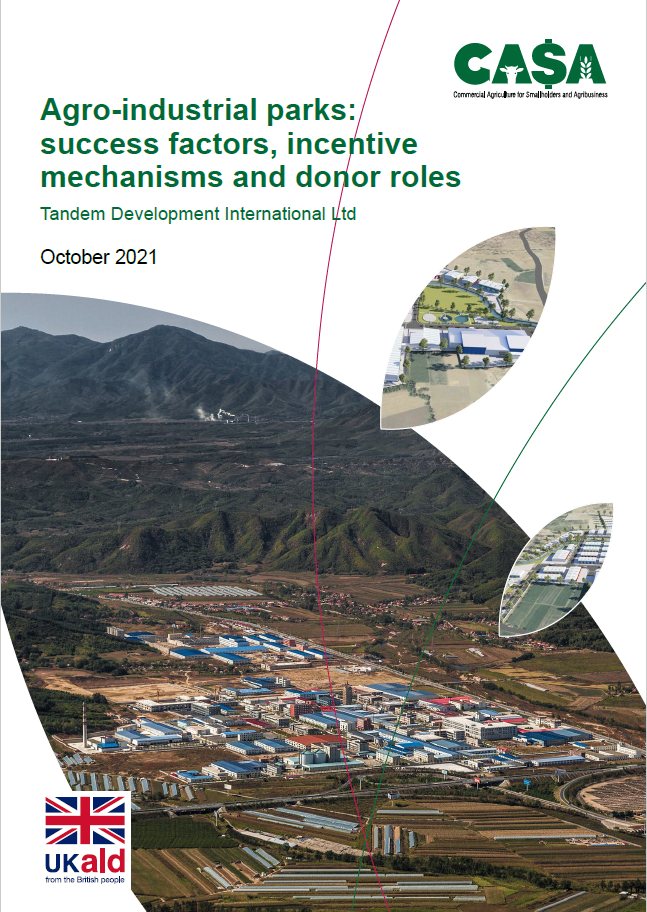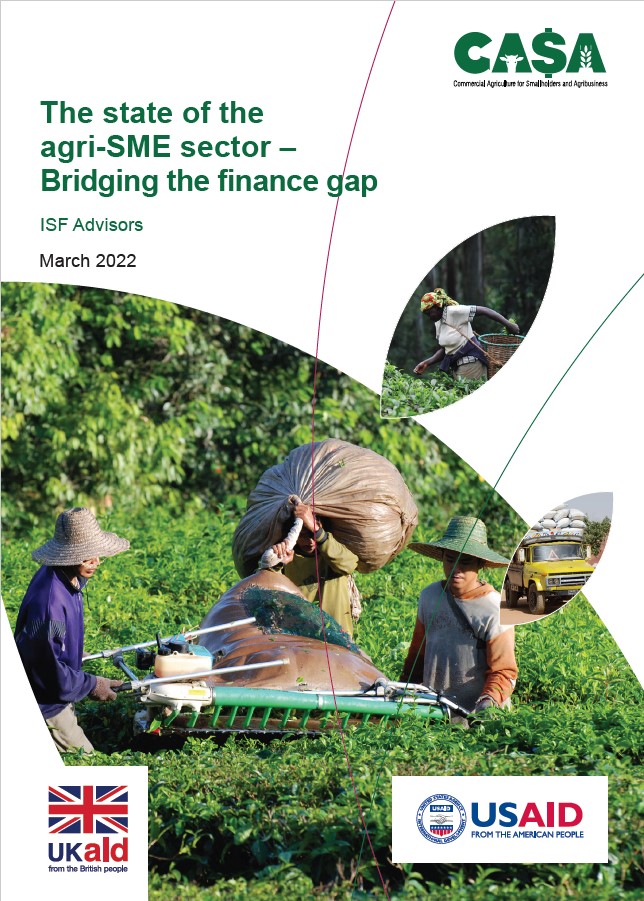 To promote business support services capital providers should: also
4.3 Acknowledge donor-funded technical assistance can play an important role in designing smallholder carbon projects, promoting transparency and consistency and long-term impact
Updated July 2023
Summary of recommendations for capital providers